An inflation-adjusted social contract for Europe by Daniel Gros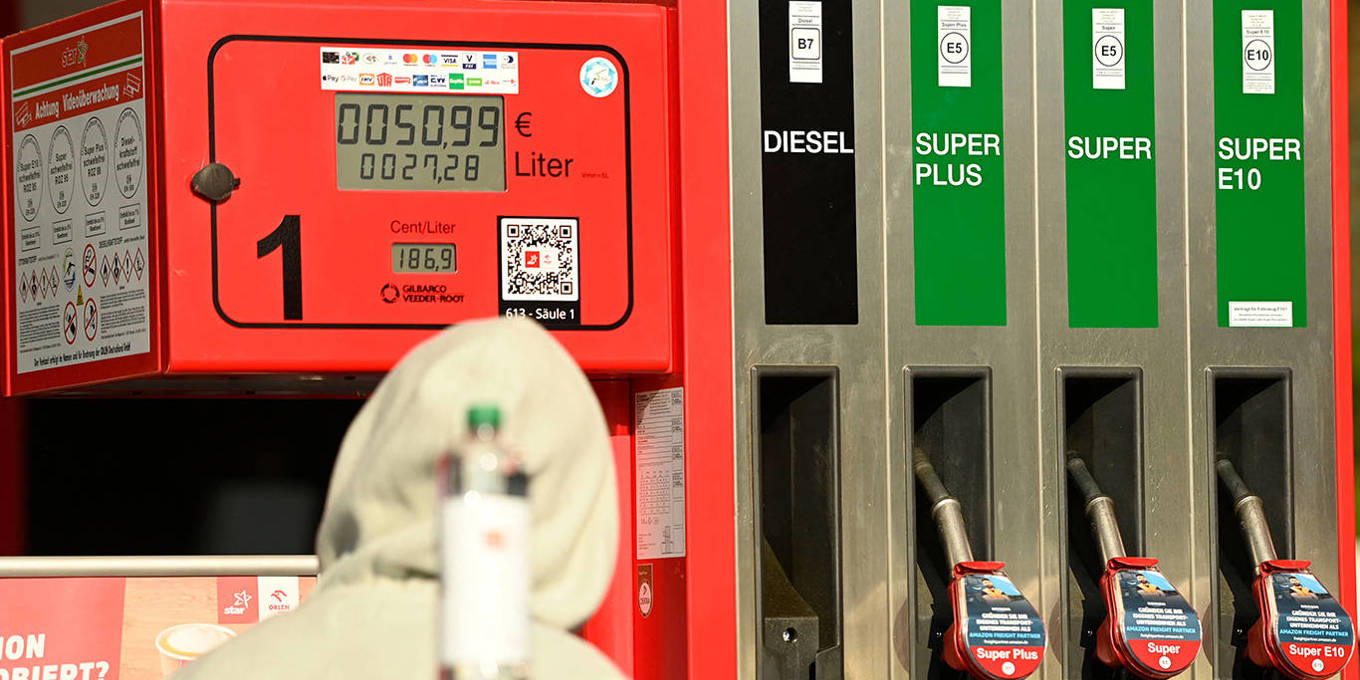 During the global economic crisis of 2008, a recurring criticism of the eurozone framework was that it meant the European Central Bank was "the only game in town". Today, by providing household income support, governments are helping to prevent a 1970s-style price-wage spiral – and making the ECB's job much easier.
DUBROVNIK — With high and rising energy prices and skyrocketing inflation, it's starting to look like the late 1970s again. But looks can be deceiving.
The similarities are obvious. In 2022, as in the 1970s, an energy price shock led to a sustained rise in the prices of many other goods. The so-called core inflation rate, which excludes the volatility of energy and food prices, is now approaching 6% in the United States and 4% in the euro zone. And fears are growing that, as in the 1970s, this trend will continue.
But we are hardly living a repeat of the 1970s. One of the main differences is in labor markets. At the time, the widespread indexation of wages meant that rising energy and other prices automatically led to an equivalent increase in wages. Where wage indexation was less important, unions achieved the same result, refusing to accept any deterioration in the standard of living of their members.
To continue reading, register now.
As a registered user, you can enjoy more PS content every month – free.
Register
Where
Subscribe now for unlimited access to everything PS has to offer.
Already have an account? Login