As the planet heats up, it's now or never for manufacturers to act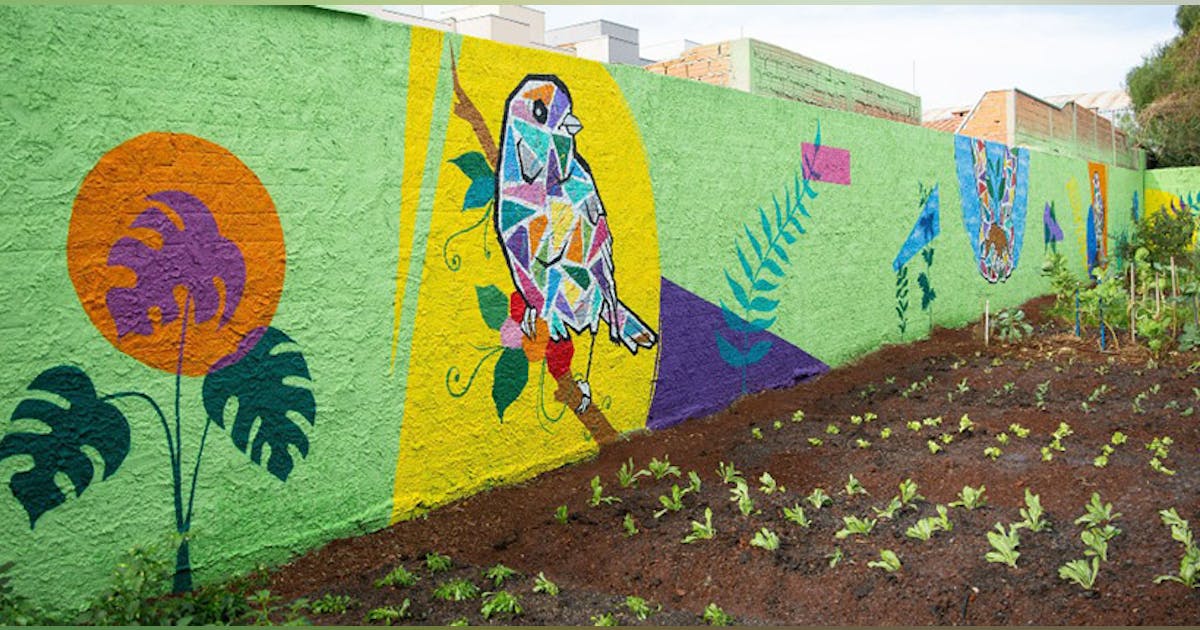 One of my favorite Chinese proverbs states, "The best time to plant a tree was 20 years ago. The second best time is now.
This statement could not be more apt as organizations continue to focus on understanding the sustainability needs of their customers, assessing their key sources of emissions, prioritizing positive impacts in their communities and improving overall corporate governance. Many organizations have historically invested in strategies to address these issues, but a growing number of companies recognize the crucial moment we face in reversing the adverse effects of climate change, and how strong environmental, social and governance practices ( ESG) can this trip. It's time to act.
As we collectively work towards a low-carbon economy, which is both a huge challenge and opportunity, a growing number of companies are keen to continue their sustainability efforts and reduce their greenhouse gas emissions. greenhouse gases and their associated carbon footprint. A key part of this includes reducing energy consumption and exploring options for renewable energy sources at manufacturing sites.
We recently announced the start-up of a high-efficiency power generation facility at PPG's Quattordio, Italy, automotive coatings manufacturing site. Through an agreement with a third-party developer of high-efficiency power generation solutions, the facility is expected to reduce energy costs by 13% and carbon dioxide emissions by 10% per year. This is just one example of the steps manufacturers can take to pursue their energy efficiency and greenhouse gas emission reduction strategies and ultimately reduce their carbon footprint.
In addition, organizations should also consider committing to working with various stakeholders along their respective value chain to reduce greenhouse gas emissions and consider setting a science-based target (SBT) to reduce emissions. greenhouse gas emissions. PPG recently engaged with the Science Based Target Initiative (SBTi) to define new Scopes 1, 2 and 3 greenhouse gas emission reduction targets that set out a path to reduce the impacts of climate change. We are proud to have joined the more than 3,000 companies that have committed to SBTi and will use this commitment as the basis for our sustainability goals going forward. I encourage manufacturers to consider taking decarbonization action now to continue our responsibility as a responsible business to the environment in which we live and work.
As we move towards a low-carbon economy and identify new ways to reduce the impact of emissions sources upstream and downstream of businesses, organizations need to measure the positive impact and take action. to improve the use of waste, water and energy. We also need to focus on the human side of ESG. I encourage companies to grow and act on strong goals of diversity, equity and inclusion as a business imperative, as well as focus on corporate social responsibility actions.
If your organization is committed to leading the charge to protect and preserve the planet for future generations, to create more inclusive communities and to have a positive impact in the places where you live and work, time for bold action was 20 years ago, but the second best time is arguably right now.
Diane Kappas is Vice President, Global Sustainability for PPG. She also represents PPG in the "Sustainability 50" organization, a private community for sustainability leaders from globally respected organizations to share ideas, solutions and collaborate on climate change issues. PPG's 2021 ESG Report is available at sustainability.ppg.com.