Bolt brings mobility to medical practitioners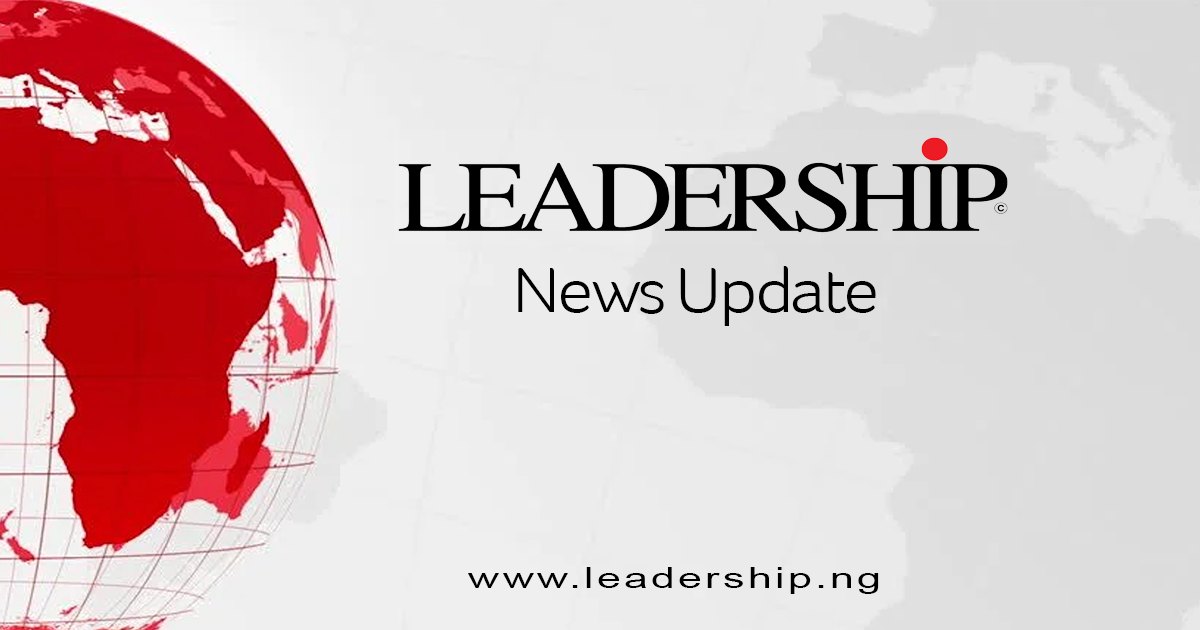 Bolt has granted the Lagos Chapter of the Nigerian Medical Association (NMA) free access to on-demand mobility through its Bolt business platform. The program is one of Bolt's many corporate social responsibility (CSR) initiatives to help organizations advance their goals and purpose.
To this end, the Nigerian Medical Association professional has registered Nigerian doctors covering all six major medical specialties to collaborate on specific projects on health issues with public and private organizations to realize its agenda for better delivery of health care. health services to Nigerians.
The partnership with Bolt and medical practitioners will provide fast and affordable access to Bolt rides, giving practitioners unfettered access to their duty.
Speaking on the partnership, Nigeria Public Policy Specialist Abisola Odukoya said, "We are committed to the welfare of those who kept us going at the height of the pandemic. This remains a priority for us and as such we are continually looking for ways to contribute to their well-being.
"The partnership with the Nigerian Medical Association (NMA) is important to us as we understand the importance of access to resources and solutions to make certain things convenient for them. We will continue to implement our CSR initiatives to empower and enable our communities to build cities around people."
The president of the NMA, Lagos Chapter, Dr. Tajudeen Salau, shared his enthusiasm for the support.
He said, "The Bolt CSR at NMA Lagos is a carefully selected type of CSR that provides physicians with comfort in performing their duty and also makes it easier for patients to receive care than usual."