Converge joins the United Nations Global Compact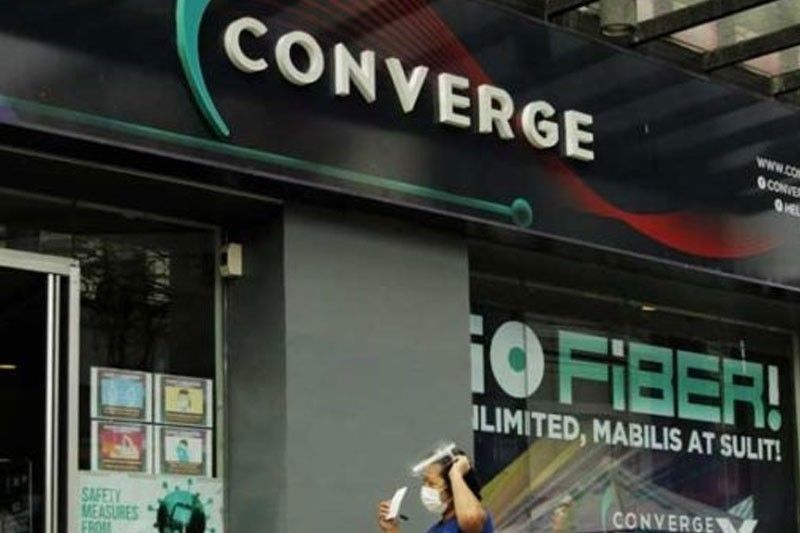 MANILA, Philippines — Converge ICT Solutions Inc. is aligning its sustainability strategy with universally recognized, world-class standards by joining the world's largest corporate social responsibility initiative.
Converge CEO and co-founder Dennis Anthony Uy said the company has joined the United Nations Global Compact initiative – a voluntary leadership platform for developing, implementing and disclosing best practices. responsible business.
The UN Global Compact is a call for businesses to align their operations and strategies with 10 universally accepted principles in the areas of human rights, labor, environment and anti-corruption .
Converge said its corporate social responsibility strategy will adhere to these principles and integrate them into its strategies and day-to-day operations going forward.
Launched in 2000, the United Nations Global Compact is the world's largest corporate sustainability initiative, with over 15,000 companies and 3,800 non-commercial signatories based in over 160 countries, and more than 69 local networks.
"With this announcement, Converge is proud to join thousands of other companies around the world committed to taking responsible business action to create the world we all want," said Benjamin Azada, Chief Strategy Officer of Converge.
Converge has installed more than 103,000 kilometers of fiber nationwide by the end of 2021.
It ended the year with 1.69 million residential subscribers.
The company is expected to continue expanding its network to new markets in the Visayas and Mindanao, while deepening its presence in Luzon.