Cosmetics, Fragrance Packager awarded with EcoVadis Gold for the 3rd consecutive year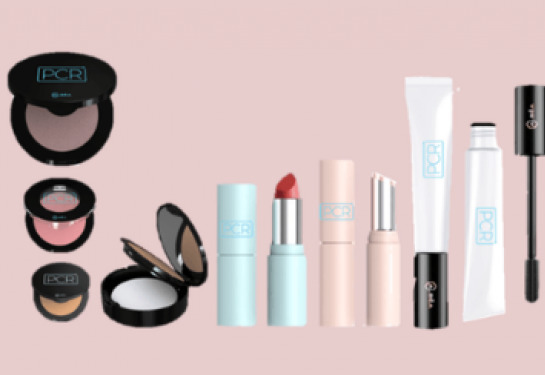 Welcome to Thomas Insights – every day we post the latest news and analysis to keep our readers up to date with what's happening in the industry. Sign up here to get the day's top stories straight to your inbox.
The Albéa Group, a supplier of beauty and personal care products, has been awarded the Gold level for the third time for its commitment to sustainable development and corporate social responsibility (CSR) from EcoVadis.
In 2021, the company implemented a program to strengthen its CSR at each of its 35 industrial sites. This initiative was assessed by the EcoVadis performance evaluation and Albéa Group achieved the following additional achievements:
Site of Matamoros, Mexico (Cosmetics & Perfumery) — Silver

Semarang Site, Indonesia (Cosmetics & Perfumes) — Silver

Tortona site, Italy (plastic tubing) — Platinum

Site in Querétaro, Mexico (Tubes) — Gold

Site in Lodz, Poland (Tubes) — Gold
As a supplier of rigid plastic beauty packaging, Albéa is committed to making all of its packaging materials reusable or recyclable by 2025. This includes both standard bottle and tube designs, as well as packaging of complex colors and treatments.
"As brands accelerate the transformation of their tubes and bottles to 'standard design', our company is kickstarting the transformation of complex and strategic packaging for fragrances, skincare and cosmetics," said Bertrand de la Tour, Vice President of Marketing and Innovation of Albéa Cosmetic Rigid. Packaging. "We provide proactive advice to customers looking to transition their current packaging portfolio, whether through material change or plastic reduction, custom developments and recycled or ready-to-recycle solutions designed by our marketing teams."
With the priority of offering alternatives to non-recyclable plastics such as bio-sourced or post-consumer recycled resins, the Albéa group offers full transparency with its business partners and continues to innovate in its sustainability and CSR objectives.
This article is sponsored by Albéa, supplier of responsible packaging for perfumes and cosmetics.
Image credit: Albea Group
The former steelworks will become a solar components factory to meet the booming demand
Next story »
More trade and industry