CSR: Nupur Recyclers renovates hygiene and sanitation facilities for the visually impaired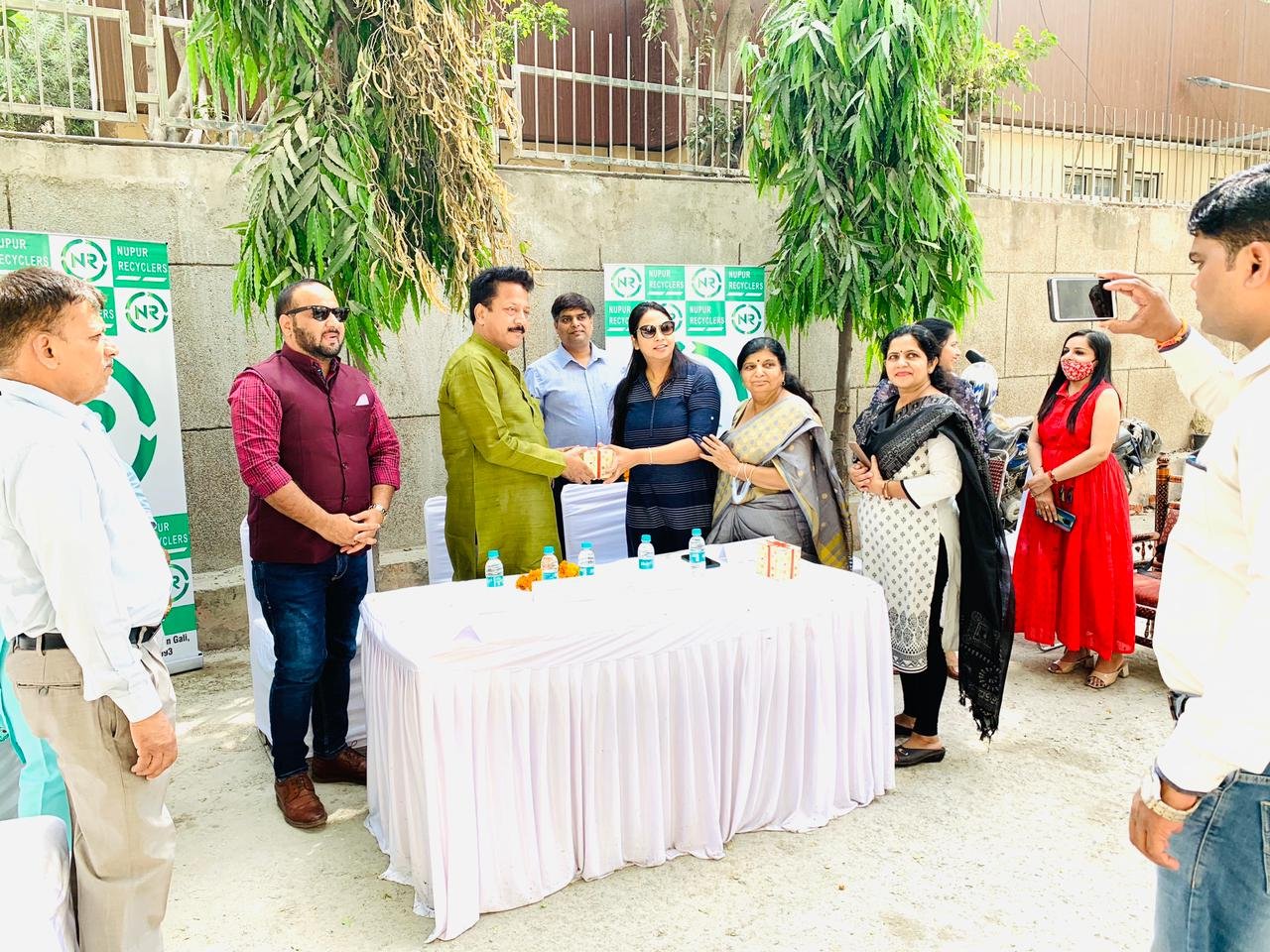 New Delhi (CSR India): Nupur Recyclers, a market leader in metal waste processing and recycling, today announced its successfully implemented refurbishment and refurbishment program at the Delhi branch of the National Blind Youth Association, as part of the company's CSR. (Corporate Social Responsibility), at an event was held in Patparganj.
To ensure the convenience and safety of underprivileged students, the company took on the responsibility of rebuilding five restrooms and an office space and renovated the facade of the office building as well as the supports which were in a very dilapidated state. The building has been renovated taking into account preventive security measures during the turbulent health crisis that is currently raging around the world. This program took place over 15 days.
Rajesh Gupta, Founder and CEO of Nupur Recyclers declared, "We are honored to have led this program. We are on a mission to contribute meaningfully to the upliftment of locally located disadvantaged people through our ESG initiative. Given the pandemic situation, we believe it is our responsibility to come forward and take relevant initiatives to promote safety and hygiene in every way possible.
To commemorate the event, dignitaries such as Shyam Sunder Aggarwal, Mayor of East Delhi and Shashi Chandna (Councillor of Mandoli region), Mahasachiv of Shobhit Yadav Blind School and Coordinator Mr. Santosh Yadav are present.
NRL was represented by Mr. Rajesh Gupta (Founder, Nupur Recyclers Ltd.), Ms. Geeta Goswami (Advisory Board) Viraj Gupta, Manisha Goswami, Payal Vij, Ravish Kumar and Bharat Yadav
To achieve net zero emissions, Nupur Recyclers also worked with Go Green Enviro, an ESG consultancy. The company also organized a planting campaign in collaboration with the Municipal Corporation of Delhi, in February 2022. (MCD). To nurture its community relations, the group has launched a new project in Mandwali, in the eastern suburbs of Delhi, planting 550 trees in a gesture of environmental conservation. This measure will also help the country achieve its zero carbon emission goals.