DA to Launch Masagana Programs in October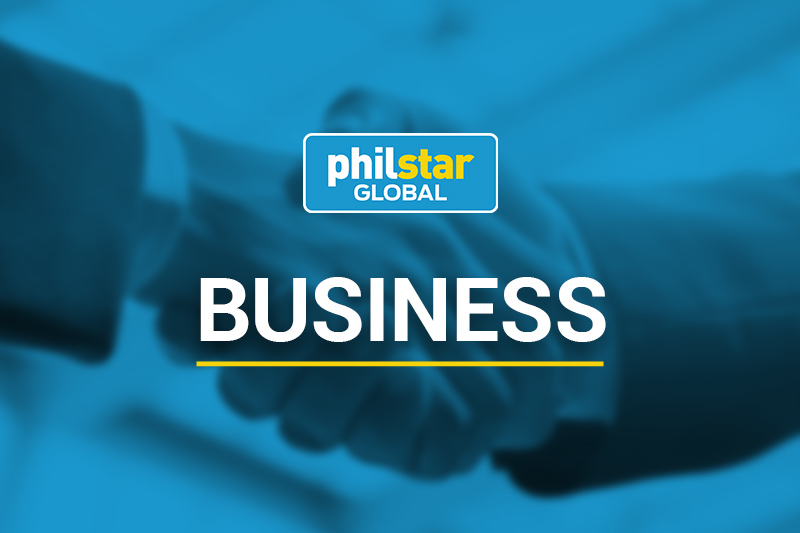 MANILA, Philippines — Despite some opposition, the Department of Agriculture (DA) plans to launch the Masagana 150 and 200 in October in a bid to boost the country's rice production.
"By October, we will launch Masagana 150 and 200. We aim to increase the production of inbred rice to 7.5 metric tons (MT) per hectare and hybrid rice to 10 MT per hectare," said the assistant secretary of the DA, Arnel De Mesa. after the SONA briefing yesterday.
An iteration of the late President Ferdinand Marcos Sr.'s Masagana 99 from 1973 to 1984, the Masagana 150 and 200 were proposed by Agriculture Secretary William Dar.
Masagana 150 aims to achieve the yield of 7.5 tonnes of inbred rice per hectare equivalent to 150 cavans at a production cost of P8.38 per kilogram, while Masagana 200 aims to yield 10 tonnes of hybrid rice per hectare, or 200 cavans, at a production cost of 7.82 pula per kilogram.
Both schemes set the market price at 27.50 pula per kilogram.
While some have called said programs an impending failure, President Marcos Jr. called the Masagana 150 and 200 "good plans" that need to be operationalized.
De Mesa said the DA is targeting three million hectares for the overall life of Masagana 150 and 200.
He said the target yields are "achievable" since some farmers are already able to achieve those yields.
When rolling out the Masagana programs in October, the DA will stagger its implementation by targeting farmers with yields above five MT to more easily reach the target of 7.5 MT per hectare under Masagana 150.
"We're going to start phased, so we're going to start with areas that have good yield, access to irrigation. As we move forward, we will meet the needs of other rice-growing areas," De Mesa said.
With the high cost of fertilizers and the need for additional seed inputs, the DA requested an additional budget of 4 billion pesos.
The country is heavily dependent on imported fertilizers and its raw materials, which makes it vulnerable to rising fertilizer prices.
Asked for comment, the president of Samahang Industriya ng Agrikultura (SINAG), Rosendo So, said that the current average yield per hectare is 4.2 MT or 84 cavans.
He said the DA should discuss with the Philippine Rice Research Institute (PhilRice) the amount of inputs that would be needed to achieve the target yields under the Masagana programs.
"If we only have 1.5 million irrigated areas, how can you plant three million hectares in October? Palay needs good seeds, a good water supply and a good amount of nutrients. To determine the amount of nutrients needed, you need to test the soil, the amount of NPK (nitrogen, phosphorus and potassium) needed," he said.
Meanwhile, Kilusang Magbubukid ng Pilipinas (KMP) chairman emeritus and former land reform secretary Rafael Mariano said farmers don't want a repeat of the failure of Masagana 99, but the chairman is touting the news iteration of the program "as among its flagship programs like Agri Chef."
The KMP said earlier that the president and the DA should unveil the concrete details of the planned Masagana 150 and Masagana 200 programs.
"If he really wants to achieve Masagana 150, he needs strong government intervention. He should approve the support grant of 15,000 pesos to all farmers, provide irrigation, free post-harvest facilities and price support. The purchase of rice must be at least 20 pesos per kilo," Amihan general secretary and Bantay Bigas spokeswoman Cathy Estavillo said in a text message.
For the president's first State of the Nation (SONA) address, food security advocacy group Tugon Kabuhayan said the president had unveiled a "clear vision to increase and sustain local production".
"We view the programs he mentioned as feasible and timely, especially the need to increase livestock, poultry and fish production," Asis Perez, head of Tugon Kabuhayan, said in a statement.
"A policy that is more favorable to local producers would go a long way toward our goal of making fish cheaper and more accessible to everyone," said the former executive director of the Bureau of Fisheries and Aquatic Resources (BFAR).
President Marcos said the government would provide more loans and cheaper agricultural inputs by asking the government to buy fertilizers, pesticides, seedlings and feed in bulk.