Dallas-Based Enhabit Pulls Out of Encompass Health and Begins Trading on the NYSE » Dallas Innovates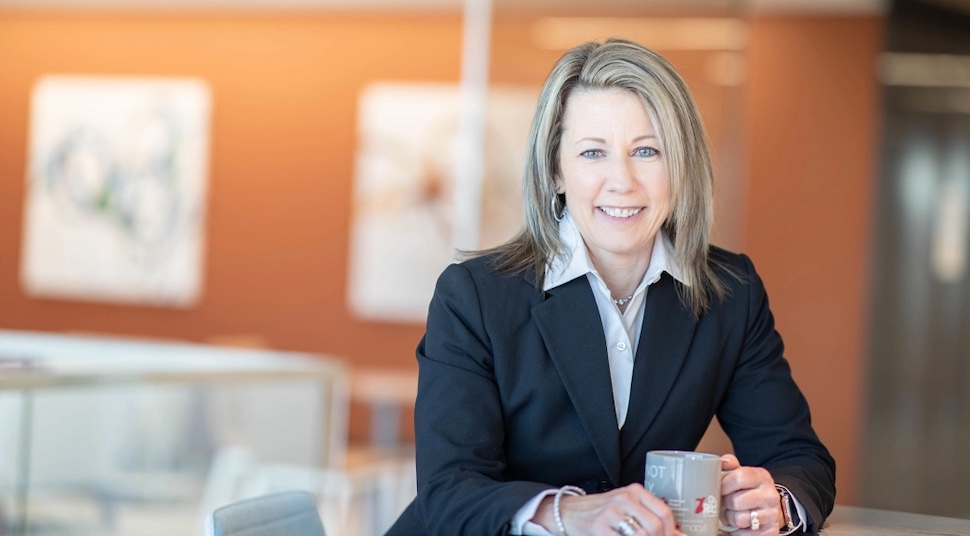 A Dallas-based healthcare company, one of the largest in its space, has made its public debut.
Enhabit Home Health and Hospice, a service provider with operations in the United States, has successfully spun off from its parent company, Encompass Health Corp. enhabits started trading on Friday on the New York Stock Exchange.
"Today marks an exciting new chapter for our business, and we look forward to embarking on this next phase of growth with our team," Barb Jacobsmeyer, President and CEO of Enhabit, said in a statement. "We remain rooted in our philosophy of providing a better way to care for patients and their loved ones. »
Enhabit hit over $1 billion in net revenue last year
Listed under the symbol EHAB, Enhabit claims to be one of the nation's largest providers of home health and hospice services, with more than 350 locations in 34 states. The more than 10,000-person company said it generated $1.1 billion in net revenue last year across both segments of its business.
Enhabit's Alabama-based parent company initially announced plans to spin off the business into an independent unit earlier this year, targeting $400 million for its IPO. At the time, Encompass said the move would help investors better "understand the distinct business models" of the two companies, given their different financial and management needs. He also noted that his use of technology gives him more efficiency and cost-effectiveness than his competitors in the space.
Encompass, which went through HealthSouth at the time, first acquired the company in 2014 in a $750 million cash and stock deal. At the time, Enhabit, over 20 years old, was called Encompass Health.
"As an independent company, we will have increased strategic and operational flexibility to put the interests of our patients, employees and investors first, as we strive to provide high-quality, compassionate care to every patient. patient where he feels most comfortable: at home," Jacobsmeyer said.
Enhabit expands its board of directors
As part of the move, Enhabit announced the expansion of its nine-member Board of Trustees, which is chaired by former Connecticut College President Emeritus Leo I. Higdon, Jr. New members include Tina Brown- Stevenson, former senior vice president of health analytics. and decision support at UnitedHealthcare, and Susan LaMonica, director of human resources and head of corporate social responsibility at Citizens Financial Group. Other board members include executives from Aetna and the Mayo Clinic, among other organizations.
Enhabit went public on July 1, with shares initially trading at around $22.85 each. Its share briefly peaked at $23.24 before dropping to $21.38 around noon CST.
"As an independent company, we will pursue our growth strategy and focus on our strategic priorities," Jacobsmeyer wrote in a statement. Filing with the SEC.

Join the list.
Dallas innovates, every day.
Sign up to keep an eye on what's new and coming to Dallas-Fort Worth, every day.