The evolution of crypto relies on balance and active association: Raj Chowdhury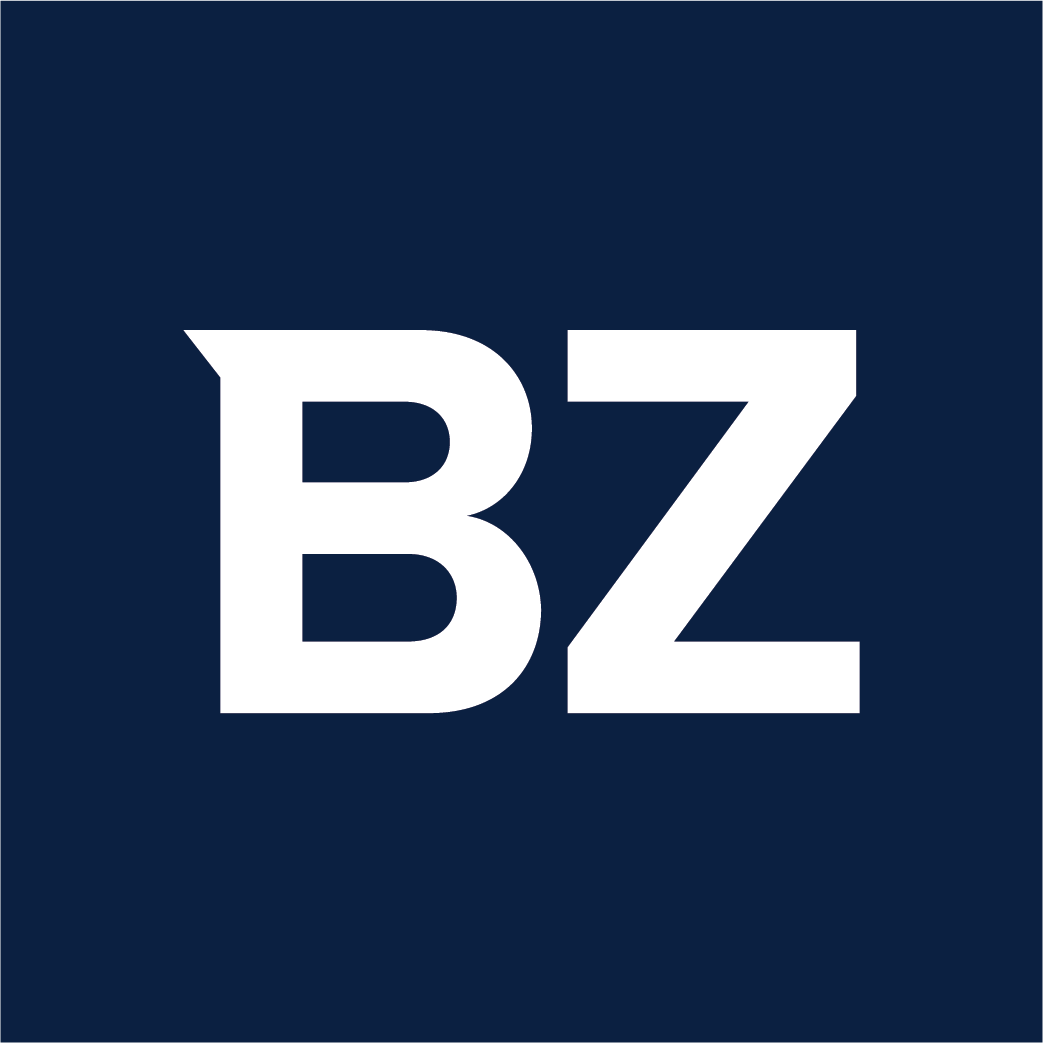 The CEO of PayBito believes that the true potential of crypto can be harnessed through a balance between divergent viewpoints and the promotion of diversity at all levels.
PALO ALTO, Calif. (PRWEB) May 07, 2022
PayBito Chief Raj Chowdhury shared his views on the existing diversity patterns in the global crypto-sphere, emphasizing the need for global balance for the sustainable development of the digital asset ecosystem.
Several metrics reflect that the crypto community is predominantly comprised of men, with some reports indicating a gender disparity ratio of over 2:1. Further analysis reveals that the white male-dominated demographics are changing with a number growing number of ethnically diverse people joining in, recognizing its true worth. A US poll found higher crypto adoption among African Americans (23%) and the Hispanic community (17%) than whites (11%).
The CEO of PayBito, a well-known blockchain pioneer, says, "The emergence of current cryptography may have detractors who question its potential, but it is a fact that cryptocurrencies are proving vital to countries with poor banking infrastructure providing financial inclusion to the underserved with the democratization of money.
More than 100 million of the approximately 300 million crypto-asset holders in the world live in India alone. Global crypto trends often reflect a higher adoption rate in developing countries than in developed countries, especially in Latin America and Africa. Countries like El Salvador and the Central African Republic adopted Bitcoin as legal tender, while Ukraine started accepting crypto donations after the Russian invasion.
"Crypto has proven its worth as a force for good with efficient low-cost cross-border payment systems, remittances, humanitarian DAOs, DeFi lending mechanisms, etc. What it takes for an additional contribution to the global level is a balanced approach with participation from all sections of society," concluded Chowdhury, who previously spoke out against EU crypto throttling laws and the need for crypto companies to give safety priority.
PayBito, led by Chowdhury, offers a wide range of trading options to crypto enthusiasts and traders around the world. The US-based company also offers white-label crypto solutions, including exchange software for institutional investors venturing into crypto trading services. PayBito's products have been successfully deployed in several countries such as UAE, Singapore, Australia, Canada, etc.
Crypto's global market capitalization of $1.7 trillion indicates that it has already made its presence felt in the mainstream. The impact of its contribution can be further maximized with a stable outlook and positive engagement from all sectors.

Raj Chowdhury is the Managing Director of HashCash Consultants and Paybito. Raj pioneered the first interbank implementation of blockchain technology trade finance and remittance transfers between two of the world's largest banks. Raj is a prominent voice in the Blockchain and Cryptocurrency space and actively engages with policy makers in this area. He is a contributor to Economic Times, Business World, CNNMoney and advises industry leaders on Blockchain adoption. He is a member of Asha Silicon Valley, a non-profit association committed to the education of children in emerging countries. Author of the book "The Dark Secret of the Silicon Valley", Raj is an investor in blockchain and cryptocurrency companies and an active member of the philanthropic community.
For the original release on PRWeb, visit: https://www.prweb.com/releases/the_evolution_of_crypto_rests_on_balance_and_active_association_raj_chowdhury/prweb18663765.htm