The FPCCI deplores the low cotton production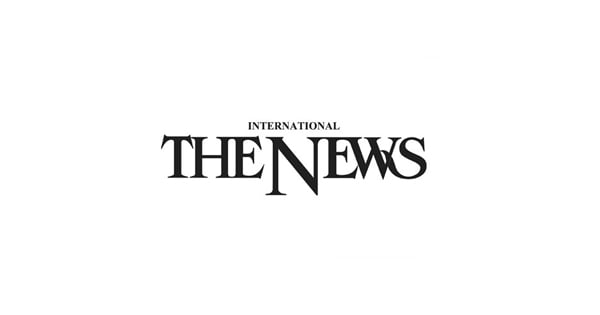 KARACHI: The top trade body on Thursday urged the government to take steps to increase cotton production across the country, saying output was declining alarmingly.
"Cotton is the most important cash crop because it
supplies indigenous raw materials to the country's largest category of exportables, such as textiles," said Federation of Pakistan Chambers of Commerce and Industry (FPCCI) Chairman Irfan Iqbal Sheikh.
Sheikh said textile exports were expected to exceed $20 billion in the outgoing fiscal year, while cotton production had been reduced to 6-7 million bales a year, he lamented.
He was of the view that Pakistani textile products could become more competitive by
produce all the raw material at the national level or by resuming the previous levels of 10-12 million bales/year.
He added that the import of one million bales resulted in the outflow of a billion dollars of valuable foreign currency.
The head of the FPCCI explained that 60% of the production cost of textile products is based on the raw material of cotton.
Cotton is our lifeline when it comes to the lion's share of our exports.
Producing more cotton would also boost the country's foreign exchange reserves, improve the abysmal trade balance and halt the relentless depreciation of the rupee, he noted.