Waste management company offers to clean up areas affected by flooding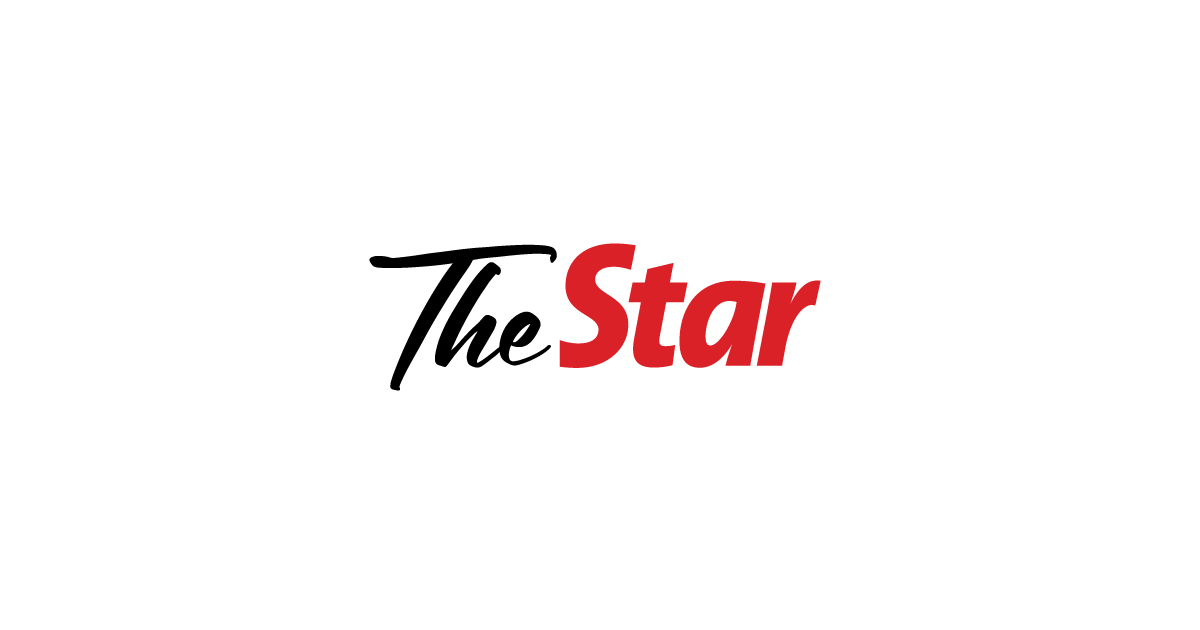 WASTE management concessionaire SWM Environment Sdn Bhd offers its services to local authorities if there is a need for clean-up services in the flood-prone areas of Johor.
The general manager of the concessionaire, Mohd Norlisam Mohd Nordin, said he would also ensure that drains under his jurisdiction are cleaned according to schedule.
He said SWM Environment would assist with all flood operations needed by local authorities and the Solid Waste Management and Public Cleaning Company (SWCorp), as part of its corporate social responsibilities.
"This includes post-flood clean-up using water jets and ultra-whack (vacuum truck), as well as the provision of trash cans and waste collection services at temporary emergency relief centers. floods.
"Households in flood-prone areas are reminded to place their wheeled bins in their enclosure in the event of a flood, to prevent them from blowing away with flood water," he said.
Mohd Norlisam said this after participating in a campaign against single-use plastic bags at Aeon Mall in Kulai.
He said households that lost their trash cans in the flooding should file a police report to get a replacement trash can.
He also advised the public to properly dispose of solid waste in wheeled bins, especially during the rainy season, to prevent waste from collecting rainwater.
"People should refrain from throwing their waste everywhere because it can clog the pipes and cause flash floods," he added.
Meanwhile, Kulai City Council Chairman Natazha Hariss said the council will monitor several flood-prone areas in the municipality, such as Taman Aman in Senai as well as Sengkang, which has former residential areas with new developments.
"We make sure that the ditches and monsoon drains are well maintained.
"The council also meets with contractors of the Gemas-Johor Baru double track electrified rail project on a monthly basis to monitor progress and ensure drainage is not affected," he said.